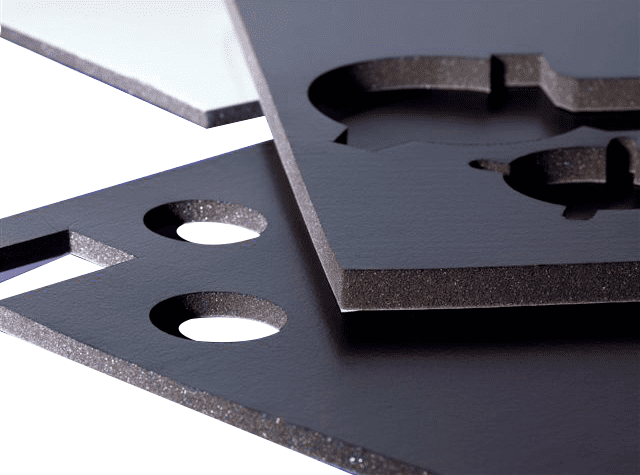 EnbiThermは日々、世界のエネルギー効率の向上に大きく貢献し、世界中にポジティブな影響を与えるのに役立っています。 EnbiTherm断熱ソリューションは、機器のエネルギー効率を向上させます。
EnbiTherm は、HVAC および太陽光発電用途で使用できる、信頼性が高く環境に優しい柔軟な断熱材に対する需要の高まりに応える一連の柔軟な断熱材です。
EnbiThermは、世界中の機器メーカーが容易に導入できるよう、ご希望の形状で提供できます。
テクノロジー
アプリケーション
材料
仕様
ダウンロード
FAQ
テクノロジー
As we strive towards a more sustainable future, there's an increasing emphasis on energy efficiency in our homes and businesses. A critical component of this efficiency is thermal insulation, particularly within HVAC and solar applications. Insulation materials have a vital role in maintaining comfortable indoor temperatures, ensuring HVAC systems work less strenuously and more economically.
Thermal insulation is now playing an important role in renewable energy technologies, especially solar applications. The integration of these materials can significantly reduce energy consumption and lower carbon footprints. This article will delve into the different types of insulating materials, their role in HVAC systems, their integration in renewable energy technologies, and the cost and environmental benefits associated with them. Understanding thermal insulation's role can guide us towards more energy-efficient, cost-effective, and environmentally-friendly choices.
Understanding the Importance of Energy Efficiency
You're probably wondering why energy efficiency is such a big deal, right? Well, not only does it save you money on your bills, but it also plays a crucial role in reducing our global carbon footprint. We can't ignore the fact that our energy consumption directly impacts the environment. Every time we use an HVAC system or solar applications without efficient thermal insulation, we're using more energy than necessary.
This excess energy usage leads to an increase in greenhouse gas emissions, contributing to climate change. Moreover, inefficient energy use can lead to higher energy costs, placing an unnecessary financial burden on households and businesses. Hence, energy efficiency isn't just about saving money; it's about safeguarding our planet and our economy too.
アプリケーション
材料
仕様
ダウンロード
FAQ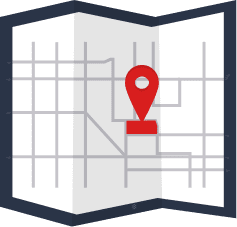 さらにお知りになりたい方は下記ボタンよりお問い合わせください。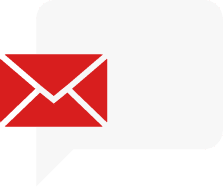 お急ぎの技術的なご質問がお有りの場合、経験豊富なエンジニアがお答えします。