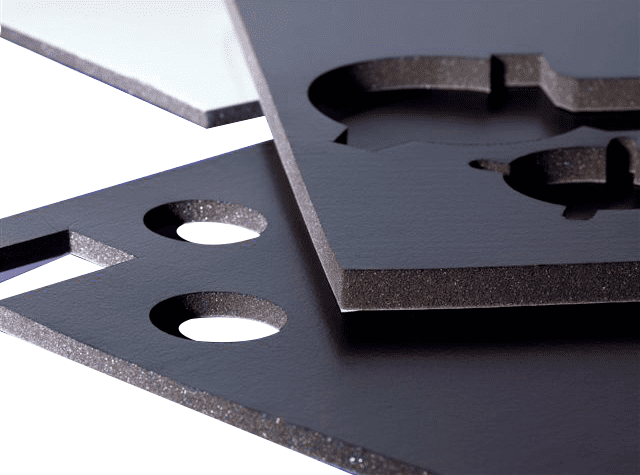 Day in day out, EnbiTherm significantly contributes to improving global energy efficiency and help to make a positive impact around the world. EnbiTherm insulation solutions improve the energy efficiency of technical equipment.
EnbiTherm is a range of flexible insulation materials that meets the growing demand for a reliable and environmentally friendly flexible insulation materials that can be used in the HVAC  and solar applications.
EnbiTherm can be supplied in custom shapes and profiles to allow simple installation by equipment manufacturers around the globe.
Technology
Applications
Materials
Specification
Downloads
Technology
Slitting & cutting
2D contour cutting
Flat bed & rotary die cutting
Laminating
Drilling
Applications
Materials
Specification
Downloads

Download our insulation brochure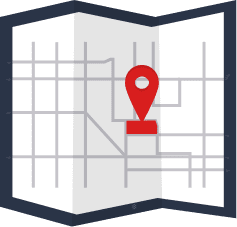 Find your local Enbi facility to enquire about our Thermal Insulation.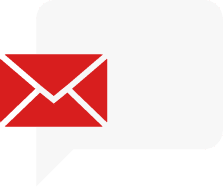 Urgent technical question? Contact our experienced engineers for advice.