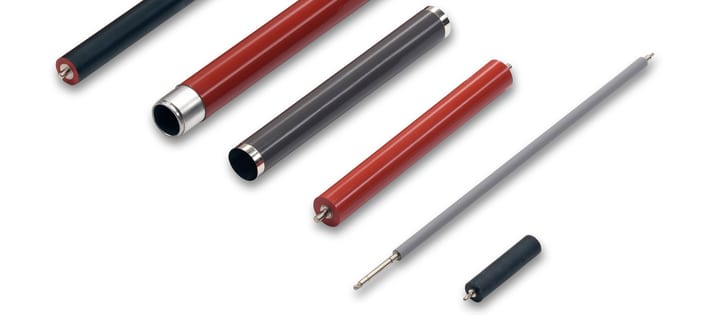 Fusing is the process which 'melts' the toner image from the original onto the copy / print. This happens through a fusing module which consists of a fuser roller and a pressure roller, both produced by Enbi.
Image quality and speed is key in today's laser printers, but without a great fusing system the end user could be disappointed with the output from the printer. Document after document, day after day Enbi-IQ's fuser and pressure rollers work together to efficiently delivery superior quality prints on many different substrates.
Description
Applications
Technology
Materials
Specification
Description
Our 50 years+ of experience have allowed us to develop unique coating systems and processes to produce our fuser module rollers. Called EnbiCoat the 2 main core manufacturing processes are:
Spray coating fluor carbon resins such as polytetrafluoroethylene and other derivatives
Liquid injection molding (with or without a sleeve) to provide a perfect finish to the roller
Both processes deliver pressure and fuser rollers that offer extended life before the components need to be serviced. This significantly reduces the cost per print and services costs. Also, in most cases we design with sustainability in mind, so that the used metal cores can be recycled into new rollers, helping to reduce cost and to protect precious resources.
Applications
Technology
Materials
Specification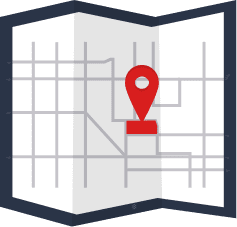 Find your local Enbi facility to enquire about our Fusing Products.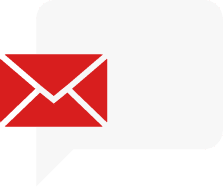 Urgent technical question? Contact our experienced engineers for advice.