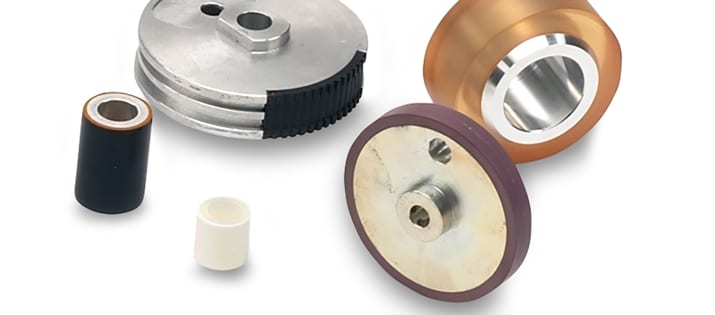 Moving media is easy right? Wrong! Choosing the combination of materials to provide accurate and precise movement of things such as bank notes, labels, A4 paper is not easy.. but we are here to help! Enbi can help you to take the guess work out of selecting the right combination of materials for your application, saving you time, money and stress!
Enbi has over 50 years of experience formulating and molding custom materials. Our range of engineered polymer are based on materials such as EPDM, SBR, Silicone, Urethane, Nitrile, Thermoplastic elastomers and Liquid Injection Molded materials. 
Description
Applications
Technology
Materials
Specification
Description
Our unique processes include compression, transfer and closed loop-controlled injection molding. Enbi is a leader in rubber to metal bonding technology, expertise that is crucial in most rubber roller molding processes. Advanced automation combined with CNC grinding machines allow us to grind rollers to precision levels of tolerance and surface finishes.
Enbi's state of the art, in-house rubber mixing and milling equipment produce the rubber compounds for our rubber molding operations. Complete laboratory facilities allow us to develop custom compounds for specific applications and provide us with the means to ensure production elastomer quality. In simple terms, we can help to turn your vision in to reality by developing materials to meet your performance needs without compromise.
Our own mold design and mold manufacturing capabilities allow us to provide rapid availability of new molds or modifications to existing molds.
Applications
Technology
Materials
Specification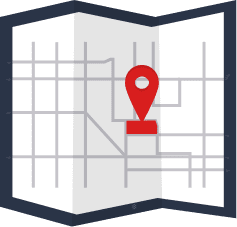 Find your local Enbi facility to enquire about our Paper Transport Rollers.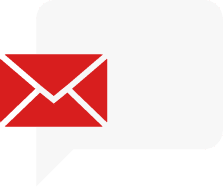 Urgent technical question? Contact our experienced engineers for advice.