Over the years Enbi has built a strong position in two major market segments: the laser printer market and the inkjet printer market. Our products have been applied to virtually all rollers that are required in the digital printing market.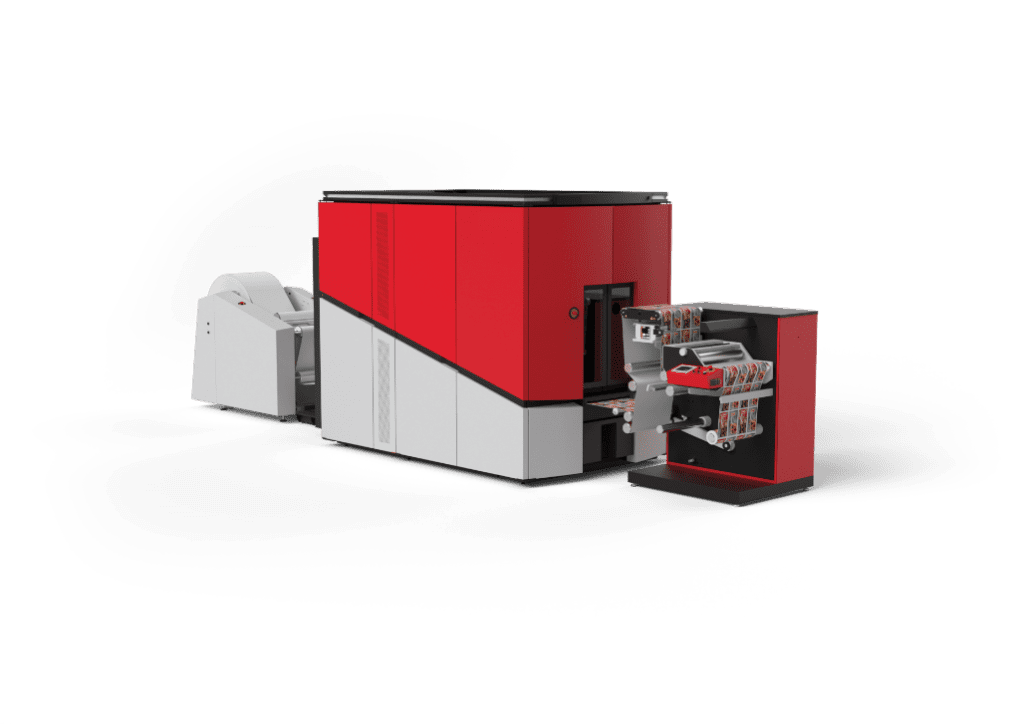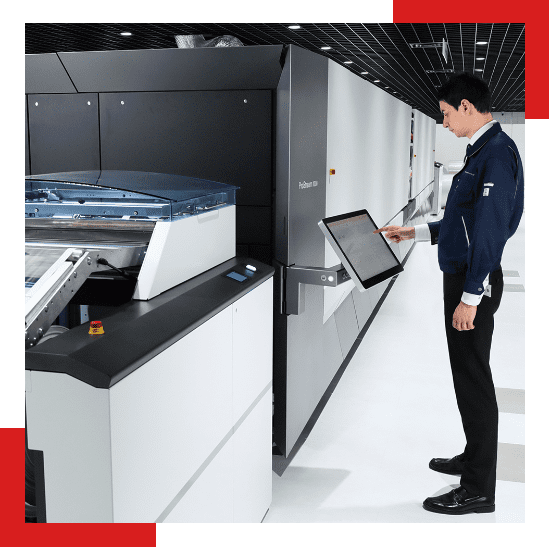 For example, in the laser printer market, Enbi-IQ imaging rollers, fuser rollers, pressure rollers, paper transport rollers and foam products are successfully used in almost all product families from small monochrome printers for the home, to large high-speed commercial color printers used in the packaging industry.   
In the inkjet printer market, Enbi's pick tires, retard rollers, feed rollers, output rollers and turn rollers are trusted by the world's leading printer companies for all applications from small basic home-use printers and high-end commercial inkjet printers.
Enbi's toner cartridge seals prevent toner from leaking and allow cartridges to be transported and replaced cleanly. High-quality materials and special production technologies are used to meet these important requirements for our customers.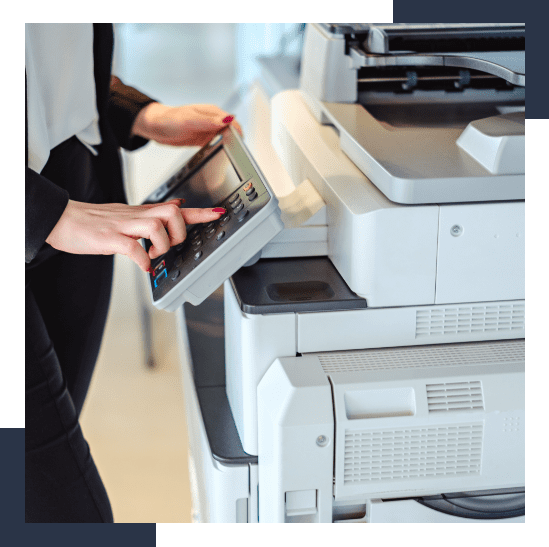 DIGITAL PRINTING ProductS