Supporting growth without
natural resource consumption
Enbi is committed to protecting our planet-saving resources and reducing waste. This is why our remanufacturing operation is dedicated to advancing and optimizing the breathing of new life into used equipment and to closing the loop to achieve a more sustainable use of resources.
Enbi's cost-effective process of recovering, disassembling, repairing, sanitizing and testing components and systems for resale at "new product" performance, quality and specifications is class-leading.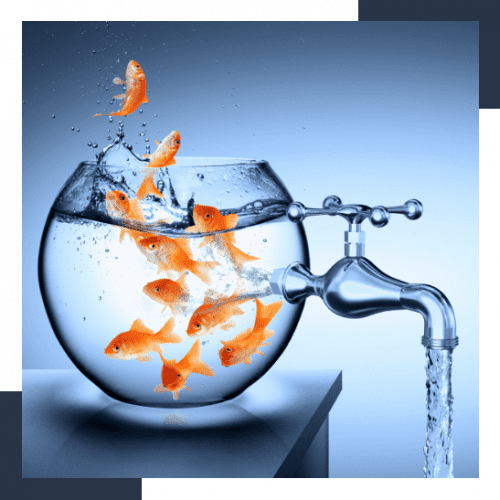 By remanufacturing products, components or parts, we can support your green credentials by supporting the circular economy by extending the lifetime of equipment and creating value for you and your customers.
Want to find out how we can save you money and improve your customers experience? 
You can be sure that our 50+ years of experience combined with our deep material knowledge can provide you with a product that will exceed your expectations for performance and service life.