VEntilation & Air Conditioning
Ventilation and Air Conditioning systems covers a wide range of equipment used to either heat or cool the air inside buildings. From air conditioners to boilers, Enbi has become the first choice for engineers looking to design highly efficient systems.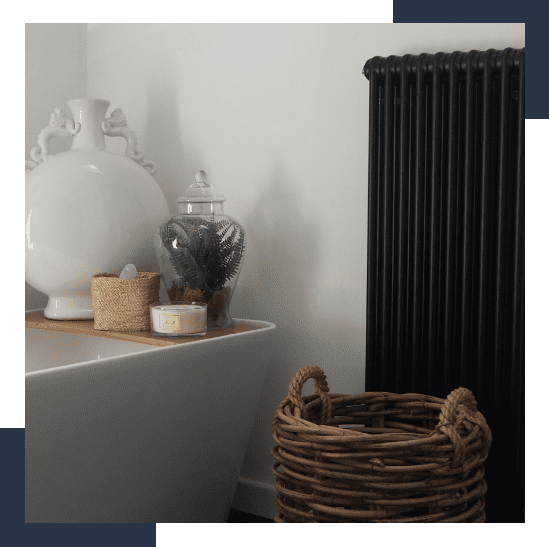 Enbi's range of materials called EnbiTherm (thermal) and EnbiComfort (acoustic) can help to reduce both the noise and the energy used in Ventilation and Air Conditioning systems. At Enbi, we know that the goal of HVAC system is to provide thermal comfort and great air quality. 
The right selection of insulation materials can help engineers to design systems and components to exceed the needs of the end user. EnbiTherm and EnbiComfort are a range of thermal and acoustic insulation both of which are key to a quiet and energy efficient operation of systems in buildings and residential structures such as modern family homes, offices, hospitals and hotels.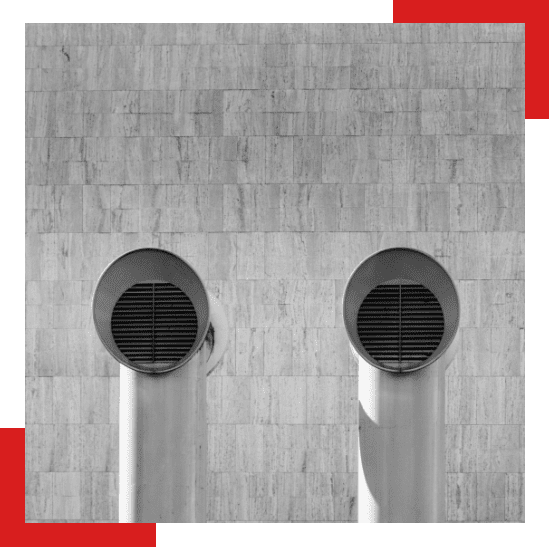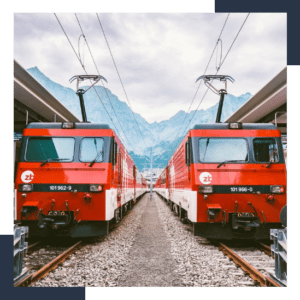 Enbi's high performance materials is also essential in transportation.  EnbiTherm and EnbiComfort is used in the air conditioning systems in cars, trains, airplanes and ships. Our engineers can guide you to make the right material selection to ensure that safe, quiet and comfortable conditions are maintained whatever the weather conditions outside.
EnbiTherm and EnbiComfort have proven to be especially effective in ventilation systems. Modern systems exchange outdoor air with indoor air to provide improved indoor air quality. Our materials can help to ensure that temperature control or oxygen replenishment, as well as moisture and odor control, are maintained.
Ventilation & air conditioning Products