Smooth, Precise Drive - Guaranteed
Regardless of if you are trying to solve a performance problem-solving, increase system performance, or simply want to work with a supplier who understands your needs Enbi is there to help. We use our expertise in belting and material science to engineer specialty timing belts for customers' highly specialized requirements. We can help you to work out the needs of the application, the demands of material, size, performance and cost; ensuring the best value for money through the life of your product.
Looking for PU, rubber, silicone belts? Come talk to us today.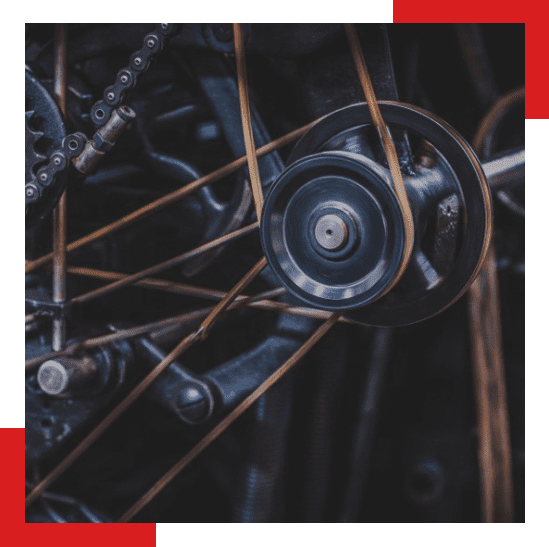 You can be sure that our 50+ years of experience combined with our deep material knowledge can provide you with a product that will exceed your expectations for performance and service life.