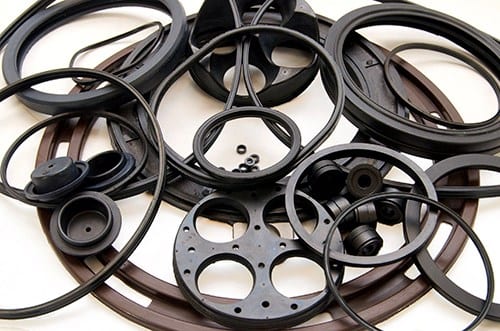 The wide range of technical molded products offered by Enbi are endless; and one thing is for sure, we can help you to overcome even the toughest of technical challenges.   We are often called upon by our customers' engineering teams to help solve some of their most difficult engineering challenges.  Enbi can help to design the optimum product for the applications using our advanced elastomer materials.  From rapid prototypes to high volume mass production Enbi can support your needs.  
Increasingly we are supplying custom-made rubber diaphragms. These technically challenging applications are solved by using composite materials including the application of Polytetrafluoroethylene (PTFE) and other barrier materials for gaskets to be used in chemically aggressive environments. Innovative plastic or metal-to-rubber bonding technology can result in simplified parts and reduced assembly.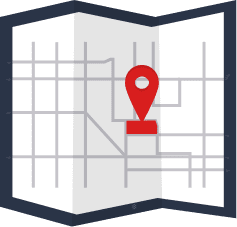 Find your local Enbi facility to enquire about our Technical Products.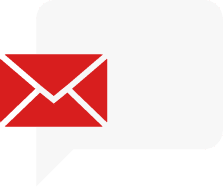 Urgent technical question? Contact our experienced engineers for advice.