Enbi's rotary die-cut products are precision-engineered to optimize energy efficiency and noise reduction in both industrial and consumer equipment. Utilizing advanced cutting techniques, these products are crafted from a variety of flexible insulation materials, effectively reducing energy losses and noise pollution. Each component is customized to integrate seamlessly with specific applications, enhancing overall system performance and sustainability.
In an era where noise and vibration have become significant urban challenges, Enbi stands out with its tailored rotary die-cut solutions. These products offer enhanced acoustic comfort and vibration control, crafted with precision to mitigate noise and vibrations effectively. The adaptability and efficiency of Enbi's rotary die-cut products make them an essential choice for those looking to combine energy efficiency, noise reduction, and tailored design in their equipment.
Technology
Benefits
Types
Production Capacity
Technology
What is Rotary Die Cutting?
Rotary die cutting is a versatile and efficient process used in various industries for precision cutting of materials. The method involves using a rotating cylindrical die, also known as a magnetic cylinder or anvil cylinder, equipped with sharp blades to cut through different materials. This process is ideal for cutting through various materials, including flexible and thicker materials, such as adhesive tapes, papers, corrugated packaging, and even abrasive materials.
Rotary die cutting offers a cost-effective solution for various applications and allows for tight tolerances and precise cutting. With the ability to handle various materials, the manufacturing and investment costs associated with rotary die cutting are reduced. This efficient process ensures high-quality finished products, with fast turnaround times and precise tolerances, making it a preferred piece of equipment in industries such as health care, packaging, and printing.
Benefits
Types
Production Capacity

Download our insulation brochure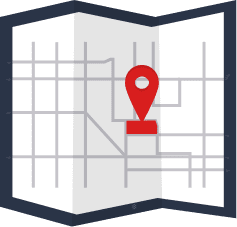 Find your local Enbi facility to enquire about our Manufacturing possibilities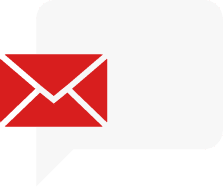 Urgent technical question? Contact our experienced engineers for advice.