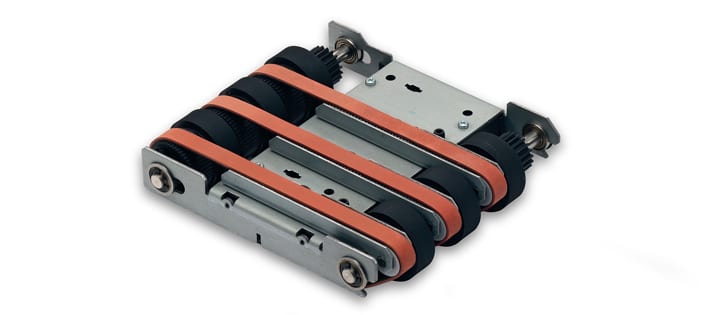 Enbi is committed to protecting our planet – saving resources and reducing waste. This is why our remanufacturing operation is dedicated to advancing and optimizing the breathing of new life in to used equipment and to closing the loop to achieve a more sustainable use of resources.
Enbi's cost effective process of recovering, disassembling, repairing, sanitizing and testing components and systems for resale at "new product" performance, quality and specifications is class leading. By remanufacturing products, components or parts, we can support your green credentials by supporting the circular economy by extending the lifetime of equipment and creating value for you and your customers.
Description
Assembly & Sub-assembly
Asset Recovery & Repair
Description
Remanufactured products or parts should be considered "like new," as the typical process of remanufacturing is thorough to ensure "like new" quality:
Collection
Identification and inspection
Disassembly
Reconditioning and replacement (when needed)
Reassembly
Quality assurance and testing
Enbi's remanufactured products should not be considered as "used", "refurbished", "repaired" or "reused".
Assembly & Sub-assembly
Asset Recovery & Repair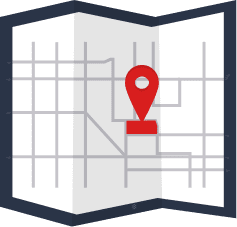 Find your local Enbi facility to enquire about our Products.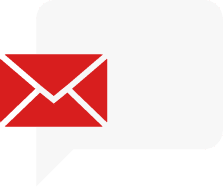 Urgent technical question? Contact our experienced engineers for advice.