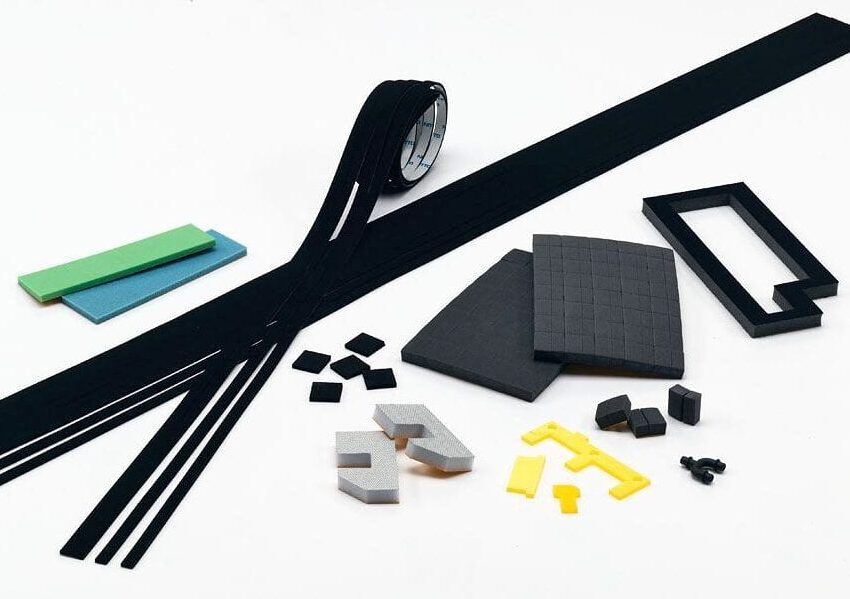 Seals are critical to the safe and efficient running of many systems. The wide range of materials offered by Enbi can usually satisfy even the most demanding of application requirements. Add to this flexible manufacturing and customization, Enbi really can make a component an even better solution for those applications where failure simply is not an option.
Over many years we have worked hand in hand with our customers' engineering teams to develop the optimum design for their applications using EnbiSeal engineered foams and EnbiSeal molded rubber products designed to damp, seal and protect in tough applications.
Applications
Technology
Materials
Specification
Applications
Gaskets
Seals
Protective seals
Filters
Dampers
Protection against air, water & dust
Foam shapes for use as seals for water, dust etc
Technology
Materials
Specification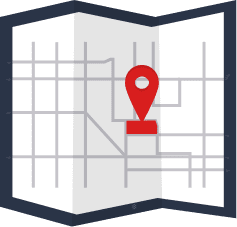 Find your local Enbi facility to enquire about our Gaskets & Seals.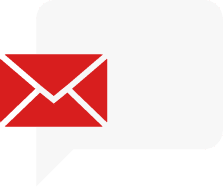 Urgent technical question? Contact our experienced engineers for advice.