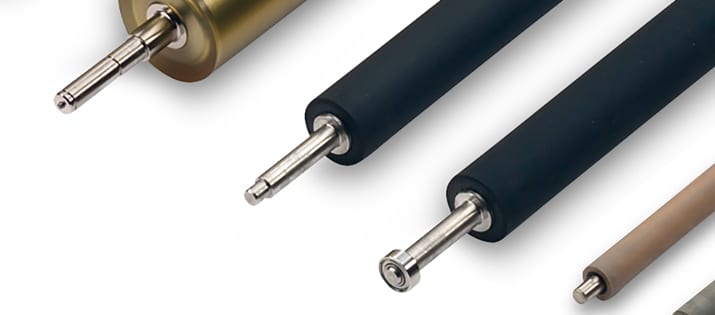 Enbi Group, a leading name in charge roller solutions for the printing industry, has fostered unparalleled collaborations with top printing OEMs and premier suppliers globally. Central to our principles is the belief that leadership in the printing sector is deeply connected to the quality of our components. Our proficiency ranges from cutting-edge Inertia Welding to charge roller manufacturing and related technologies. Catering to the global printing sector, we ensure a reliable supply chain through our broad international presence. From our North American center, we distribute to every major continent. We persistently champion innovation, investing in the latest equipment and methodologies to uphold our commitment to quality, speed, and efficiency. This is the Enbi trademark of excellence and leadership – always benefiting our clientele.
Description
Benefits
Types Of Charge Rollers
Choosing The Right Charge Roller
Description
What is a Charge Roller?
A charge roller is a crucial component in laser printers and copiers that plays a fundamental role in printing. It transfers an electrical charge to the photoconductive drum or belt, ensuring that toner particles adhere to the drum and are subsequently transferred onto the paper. The charge roller consists of a cylinder or tube-shaped roller typically made of an elastomeric or compound material, often with a semi-insulating coating layer. This roller applies a uniform and controlled charge to the drum or belt, enabling precise and accurate reproduction of text and images on the printed page.
Charge rollers are an essential part of the printer's charging system, and their quality directly impacts print quality. High-quality charge rollers are reliable, durable, and capable of maintaining consistent electrical charge throughout their lifespan, resulting in consistent and professional print output.
How Does a Charge Roller Work?
A charge roller is an essential component in a laser printer that plays a crucial role in printing. It distributes static charge to the OPC drum, removes residual static, and prepares for the next print job.
The charge roller applies an opposing charge to the OPC drum, coated with a photo conductive material. This charge allows the drum to attract and hold onto the toner particles needed to create an image. By evenly distributing the static charge, the charge roller ensures that the latent charge is evenly distributed on the drum, resulting in a high-quality toner distribution on the OPC drum.
In summary, the charge roller is integral to the laser printing process. It functions by distributing static charge to the OPC drum, removing residual static, and ensuring that the toner is evenly distributed for optimal print quality. The combination of AC and DC charges allows for efficient printing and reliable performance.
Benefits
Types Of Charge Rollers
Choosing The Right Charge Roller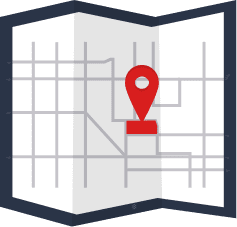 Find your local Enbi facility to enquire about our Charge Rollers.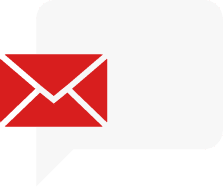 Urgent technical question? Contact our experienced engineers for advice.