Innovation and entrepreneurship are integral parts of our DNA
We drive industry-leading solutions and aspire to launch new technologies using alternative resources or processes. Our dedicated teams continuously develop our new products and services to your business ahead of the competition.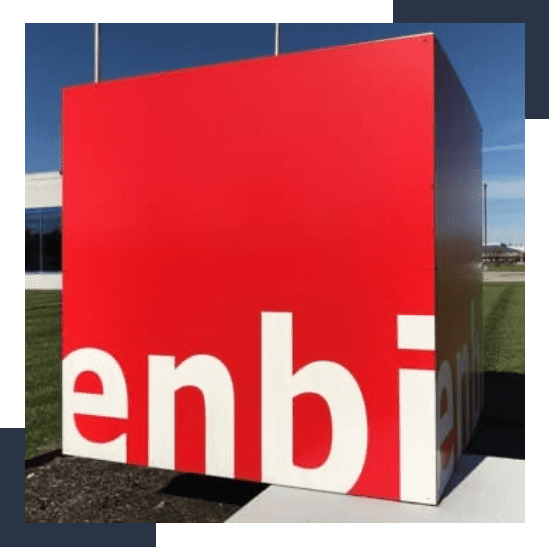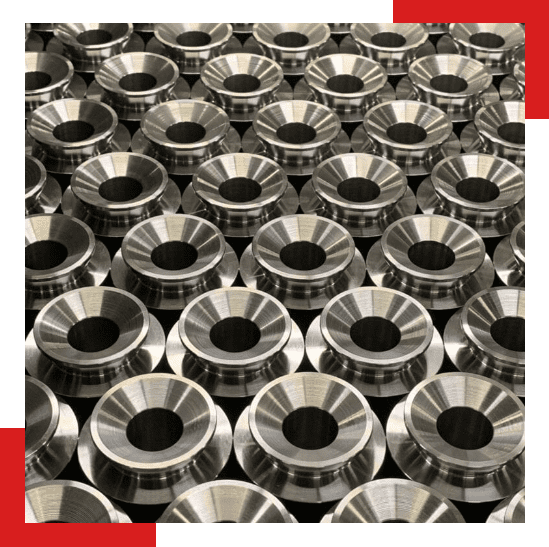 Our presence in North America, Europe and Asia uniquely positions Enbi to access major rubber and chemical suppliers from all over the globe. Enbi develops material formulations leveraging virtually all types of elastomers spanning from commodity to specialty grades for highly specific applications.
we are able to source the best products from all over the world
The answer to why a Fortune 500 company engaged Enbi to source parts for them goes well beyond cost savings. Thanks to our quality control, relationship management, economic scale and dual-sourcing strategy, our clients have peace of mind using us as their trusted partners.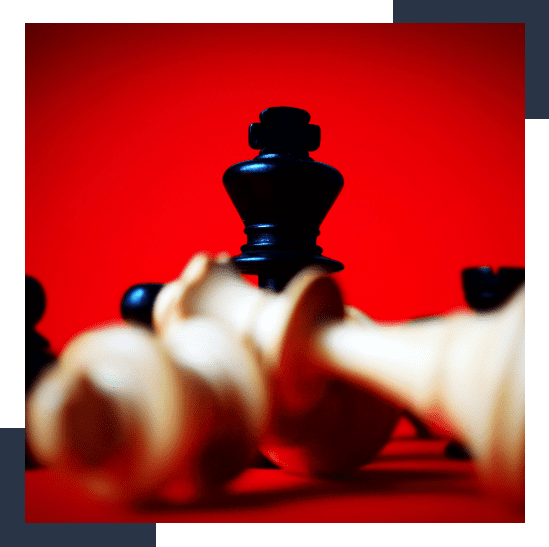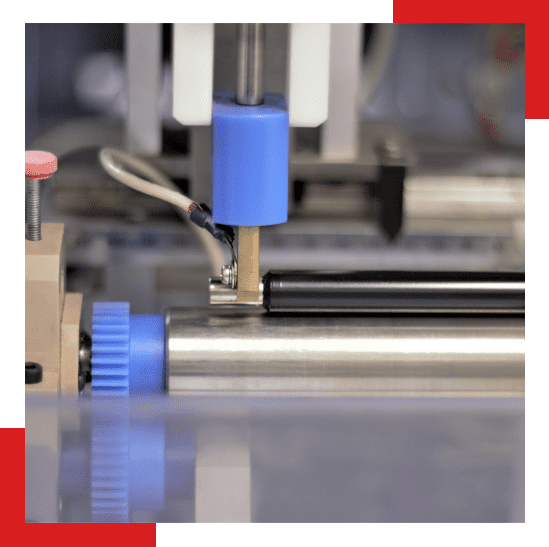 R&D and Product Development
Innovative proprietary technologies for customers worldwide
Specialized rubber and foam rollers are technologically advanced products. In order to anticipate the latest developments and requests from our customers, Enbi invests heavily in Research and Development (R&D). As a result, our R&D department has grown each year.
Leaders in Safety, Quality and Productivity
We are dedicated to providing best in class manufacturing solutions through Flexible Industrial Automation. We do not only provide "a product" but offer customer-specific solutions, continuously aiming for faster output and higher resolution at a more competitive price. For the past 60+ years, Enbi has been a part of the fast, technological industry development and understands the challenge associated with continuous advancement in machines.