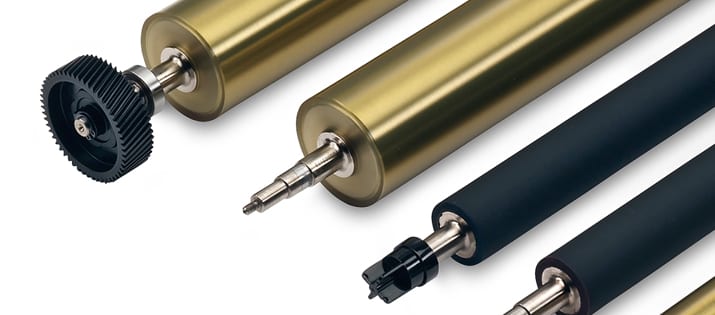 Enbi Group, a leading name in developer roller solutions for the printing industry, has nurtured outstanding partnerships with top printing OEMs and elite suppliers around the world. At the heart of our values is the understanding that true leadership in the printing arena is profoundly linked to the excellence of our components. Our skills encompass everything from state-of-the-art Inertia Welding to developer roller manufacturing and associated technologies. Serving the global printing community, we guarantee a steadfast supply chain with our extensive worldwide footprint. From our North American base, we distribute to all primary continents. We continually champion innovation, investing in the most advanced equipment and techniques to reinforce our dedication to quality, efficiency, and rapidity. This is the Enbi seal of distinction and leadership – invariably to the benefit of our customers.
Description
What is a Developer Roller?
A developer roller is a critical component of a laser printer or copier that helps transfer toner powder onto the imaging drum to create high-quality prints.
This ensures accurate and precise toner placement on the drum, which is then transferred onto the paper to create the final printout. The quality and condition of the developer roller play a crucial role in determining print quality, so it's important to use original products or trusted aftermarket alternatives. Regular maintenance and cleaning of the developer roller are also necessary to prevent issues such as white powder buildup or toner streaks on prints.
Types of Developer Rollers
Several types of developer rollers are available in the market to cater to different printer models and requirements.
The first type is the magnetic developer roller, designed specifically for printers from the original equipment manufacturer. These rollers are compatible with various printers, ensuring optimal performance and print quality.
Another type is the elastomeric compound roller covering, which offers excellent durability and longevity. These rollers are compatible with various printer models and are known for their superior transfer and development capabilities.
Properties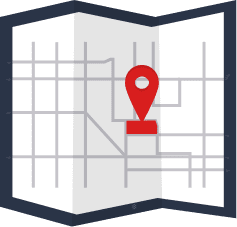 Find your local Enbi facility to enquire about our Developer Rollers.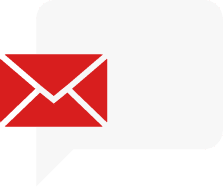 Urgent technical question? Contact our experienced engineers for advice.