highly specialized engineering and technical knowledge
The answer to why a Fortune 500 company engaged Enbi to source parts for them goes well beyond cost savings. Thanks to our quality control, relationship management, economic scale and dual-sourcing strategy, our clients have peace of mind using us as their trusted partners.
Throughout our five global R&D facilities we have highly specialized engineering and technical knowledge. Using this knowledge and our global reach we are able to source the best products from all over the world and choose only the most qualified producers to obtain the best parts for our customers.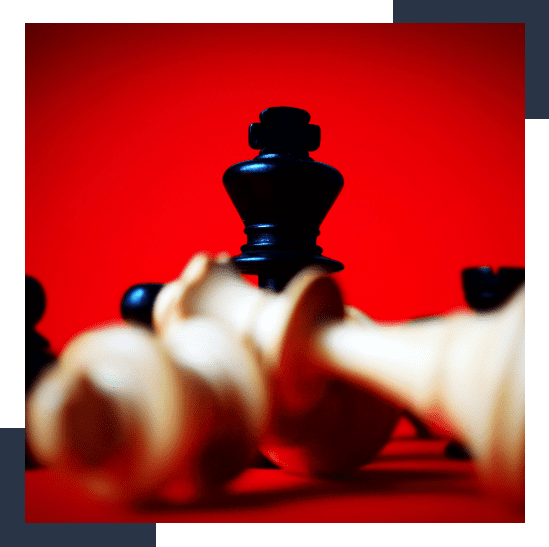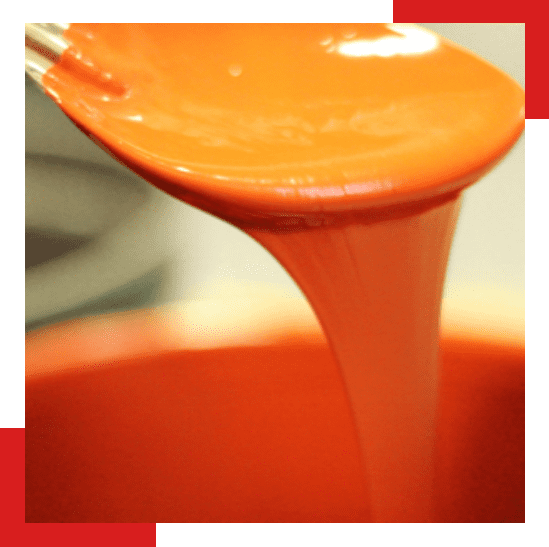 Premium Materials at the best prices
Enbi sources over 400MT of rubber and silicone annually at a spend of approximately US $40 million so we are able to leverage this economic scale to obtain the best prices.
Contact us to learn how Enbi can help your business with your supply chain needs.