EnbiComfort is designed to absorb noise across a wide frequency range, keeping your equipment quiet and efficient.
Noise has become one of the greatest environmental problems of our times. Whether at work, in public buildings or in the home, nothing disturbs us as much as noise. Acoustic insulation is therefore essential to provide noise protection measures are consistently and optimized to reduce the frequencies and sounds from individual systems.
Want to find out how we can save you money and improve your customers experience?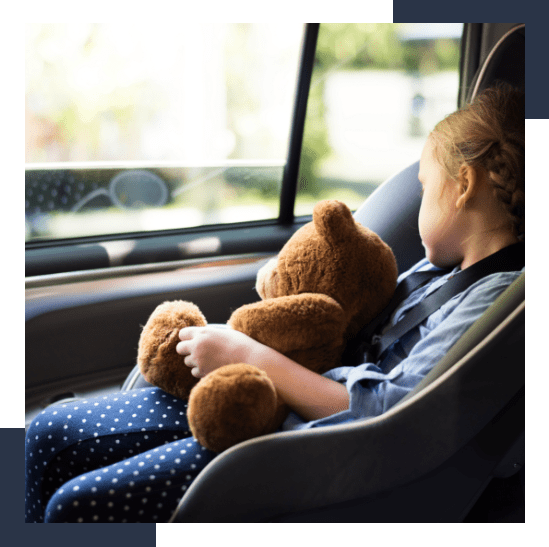 You can be sure that our 50+ years of experience combined with our deep material knowledge can provide you with a product that will exceed your expectations for performance and service life.