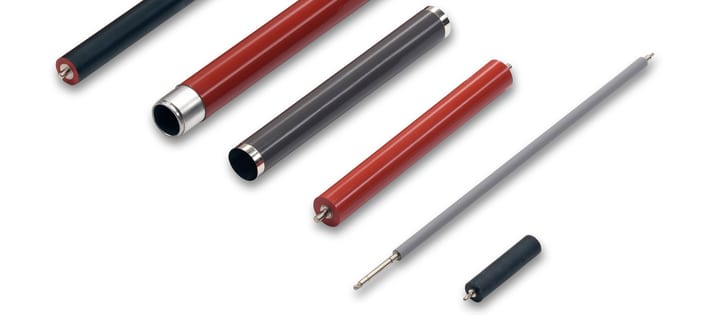 Enbi Group, a frontrunner in Lamination Roller solutions for diverse industries, has forged robust partnerships with premier OEMs and primary suppliers globally. At the heart of our philosophy is the belief that leadership in the lamination sector is inherently tied to the quality of our components. Our proficiency extends from cutting-edge lamination roller processing to the manufacturing of these rollers and related technologies.
Catering to an international clientele, we ensure a reliable supply chain with our vast global presence. From our North American base, we dispatch to every principal continent. We are unwavering in championing progress, channeling resources into the latest equipment and methodologies to uphold our commitment to excellence, timely delivery, and efficacy. This epitomizes the Enbi standard of excellence and leadership – forever placing our customers' needs at the forefront.
Description
Benefits
Types Of Lamination Rollers
Materials
Description
A lamination roller is a crucial component of lamination machines used in various industries for applying a protective layer of plastic film onto different materials. Lamination rollers are typically made of high-quality rubber, such as silicone and can come in various sizes and designs to accommodate different applications. These rollers are designed to provide even pressure across the media and smooth movement during the lamination process, ensuring a uniform and bubble-free coating. Lamination rollers can be heated or cold, depending on the type of lamination machine and materials being processed. Their main purpose is to enhance laminated items' durability, appearance, and protection, such as documents, photographs, labels, and more. Lamination rollers play a crucial role in achieving high-quality laminated products by facilitating the adhesion of the plastic film to the substrate and ensuring consistent results.
Types of Rollers Used in Lamination
Using the right roller type is crucial for achieving smooth and professional results when it comes to lamination. Several rollers are commonly used in lamination, each with unique characteristics and recommended applications.
One type of roller is the hot laminating roller. These rollers are designed to work with heat-based plastic coating processes. They are typically made with silicone rubber or other high temperature elastomer materials, which allow for effective adhesion of the plastic pouch or cover to the laminated item. Hot laminating rollers are commonly used in high-end machines and are suitable for laminating a wide range of items, from photos to important documents.
On the other hand, cold laminating rollers are ideal for use with pre-coated plastic covers or loose plastic sheets. These rollers do not require heat to create the lamination bond. Instead, they use pressure and an adhesive coated plastic film to bond the items. Cold laminating rollers are commonly used in desktop-type machines and are suitable for laminating items of various sizes and orientations.
Lastly, there are rollers specifically designed for two-sided lamination. These rollers can apply adhesive to both sides of the item being laminated simultaneously. They often come in sets of rollers that can be easily installed in laminating machines.
Overall, the type of roller used in lamination depends on the specific application and lamination method used. Whether hot, cold, or two-sided lamination, choosing the right roller is essential for achieving professional and durable laminated items.
Benefits
Types Of Lamination Rollers
Materials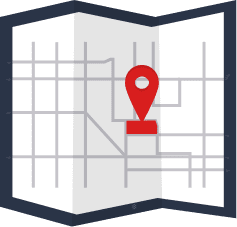 Find your local Enbi facility to enquire about our Lamination Rollers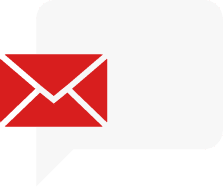 Urgent technical question? Contact our experienced engineers for advice.