Solutions that create sustainable value
On-time delivery and zero defects are the hallmarks of our standard manufacturing philosophy.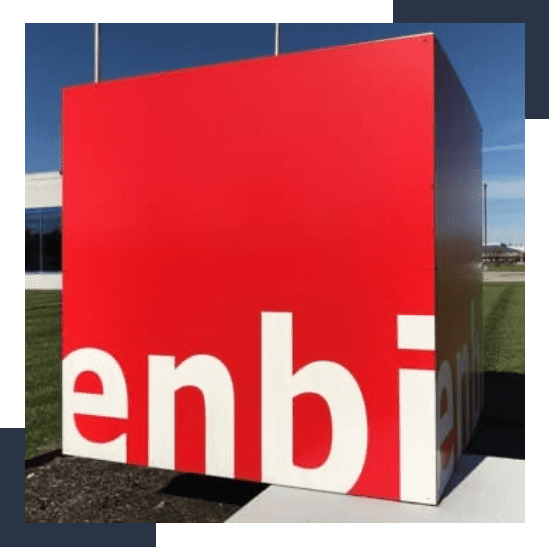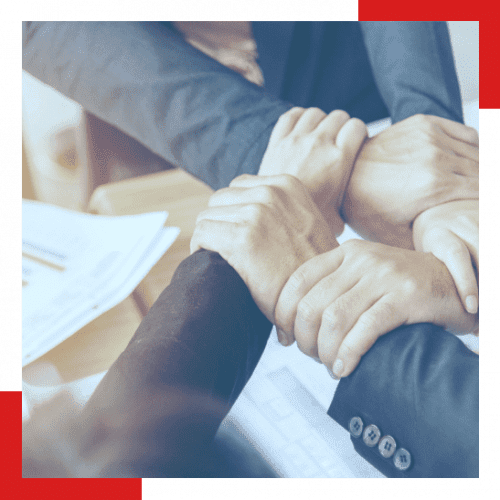 innovative solutions, dedicated workforce
Our Mission is to deliver the highest level of service and comprehensive support to our OEM customers through our innovative solutions, cost-effective global footprint, and dedicated workforce driven by our flexible operating model. At the same time, we provide a safe and rewarding environment for our team members.
class leading innovative engineered products
Our Vision is to be the world's leading supplier of innovative, superior-quality precision rollers, engineered insulation, and sealing technologies. This is built on 60+ years of recognition as an outstanding supplier of rubber, silicone, polyurethane, plastic, foam, metal, and coating technology. We achieve this goal through our global team's collaborative approach to problem solving, which allows us to be agile in development and scale manufacturing while maintaining our gold standard for safety and productivity, allowing our team members to perform at their best.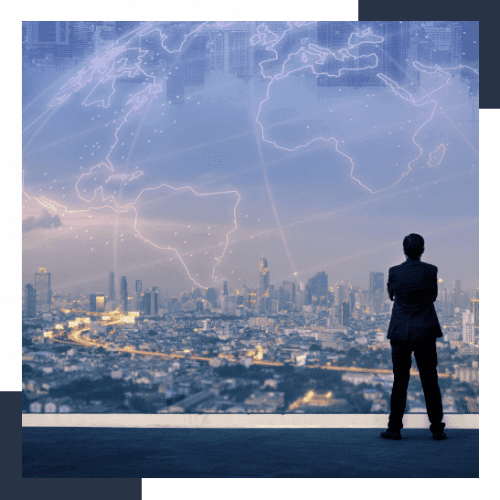 thinking globally, acting locally
Enbi's headquarters are in Shelbyville, Indiana, USA. Our manufacturing facilities are strategically positioned around the world in North America, Europe and Asia.
Enbi offers the flexibility to choose the manufacturing sites that best serves our customers' technology needs, volume demands and geographical manufacturing strategies, with local facilities dedicated to high or low volume production.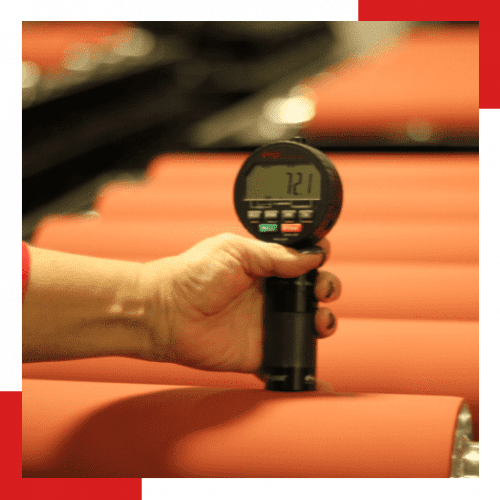 Leading-edge product quality with high levels of service and support
Enbi provides class leading quality by means of modern test equipment and utilization of the ISO 9001 management system. Our processes ensuring the highest standard of quality are maintained at all stages of the manufacturing process. Our goal is simple: right first time, every time.  We use our passion and team spirit as a way of solving problems every day in order to achieve your total satisfaction.