At Enbi we are supporting the transformation of the delivery of primary care – supporting the world leading healthcare companies to deliver effective, and sustainable imaging data.  Focused on our robust manufacturing process we deliver rollers that help our clients to improve productivity and provide clinical confidence with patient-centric intelligence.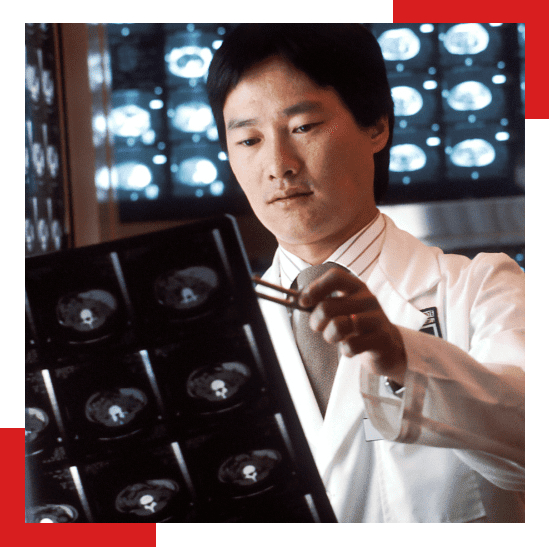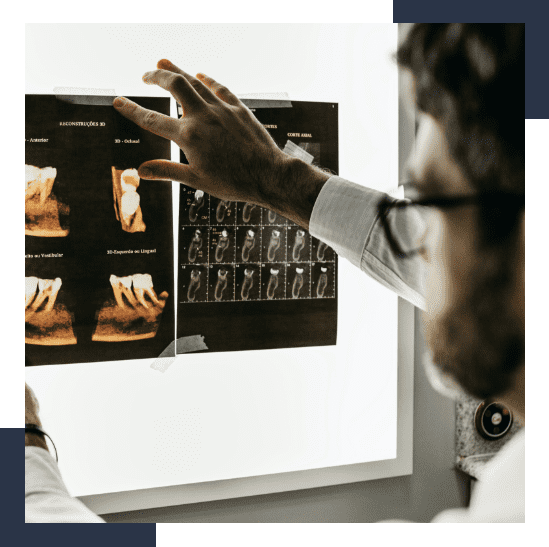 Our technology helps to speed up diagnoses to drive an improved patient experience. From product development to implementation, our range of imaging rollers and drum rollers are purpose-built to support our customers to achieve their clinical, operational, and business strategies.
With a proven track record as innovators, in-depth application knowledge we are able to design and deliver class leading products to help you to reduce costs and win market share.