Saving Energy, Protecting Scarce Resources
Choose the EnbiTherm range of professional flexible insulation for reliable and continuous energy efficiency. The unique combinations of materials makes the product easy to install and the combination of a very low thermal conductivity and extremely high resistance to water vapor transmission prevents long-term energy losses and moisture ingress and reduces the risk of corrosion under insulation. In some cases, built-in antimicrobial protection and excellent fire performance make the product especially suitable for use in public buildings and process industries. 
Want to find out how we can save you money and improve your customers experience?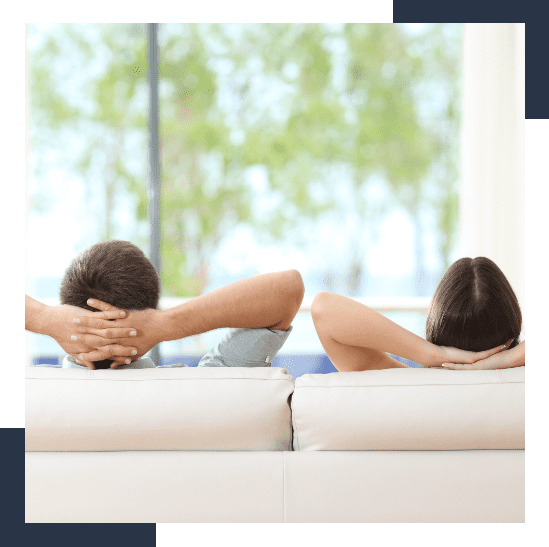 You can be sure that our 50+ years of experience combined with our deep material knowledge can provide you with a product that will exceed your expectations for performance and service life.