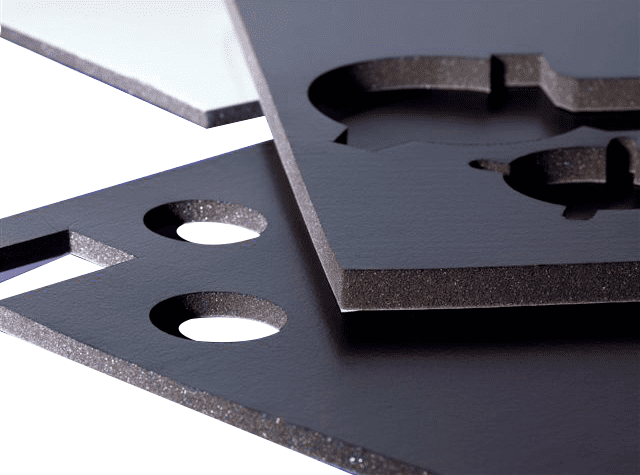 Enbi's flat bed die-cut products are meticulously crafted to optimize both precision and efficiency, essential for a variety of industrial and consumer applications. Our advanced flat bed die cutting process employs a range of flexible, high-quality insulation materials, ensuring each product not only meets but exceeds performance expectations. Each component is customized, promising seamless integration and enhanced performance for specific applications. In a world where precision and efficiency are paramount, Enbi's flat bed die cutting capabilities shine brightly. Our products ensure exactness and consistency, integral for industries where these attributes are non-negotiable. Each piece, crafted with precision, promises to optimize operational efficiency and product quality. The adaptability and effectiveness of Enbi's flat bed die-cut products certify them as a preferred choice for professionals demanding precision, quality, and customized design in their equipment.
Technology
Benefits
Pros And Cons
Technology
What is Flat Bed Die Cutting?
Flatbed die cutting is a method of choice for many manufacturers due to its versatility and efficiency in cutting a wide range of materials. It involves using a flatbed die cutter, which consists of a steel rule die mounted on a flat base. This die is custom-designed to meet specific production requirements and can cut through various thicknesses of both metal and non-metal materials. The flatbed die cutter exerts hydraulic pressure to cut the material as it passes through the machine.
This precision-cutting process ensures that each piece is accurately cut to the desired shape and size. Flatbed die cutting is particularly useful for high-volume orders, resulting in faster production time and cost-effective manufacturing. Its wide variety of cutting capabilities makes it suitable for various applications, including cutting softer and more flexible materials.
Benefits
Pros And Cons

Download our insulation brochure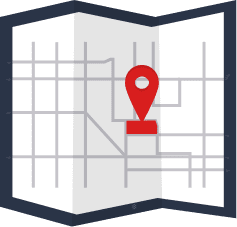 Find your local Enbi facility to enquire about our manufacturing options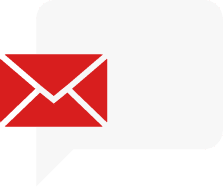 Urgent technical question? Contact our experienced engineers for advice.