R&D and Product Development
r&d - fundamental to enbi's invisible precision
Specialized rubber and foam rollers are technologically advanced products. In order to anticipate the latest developments and requests from our customers, Enbi invests heavily in Research and Development (R&D). As a result, our R&D department has grown each year.
Enbi invests a significant amount of energy into developing new and innovative products at its Global R&D center in Rochester, New York. This investment is starting to pay off as new revenues can be attributed to R&D.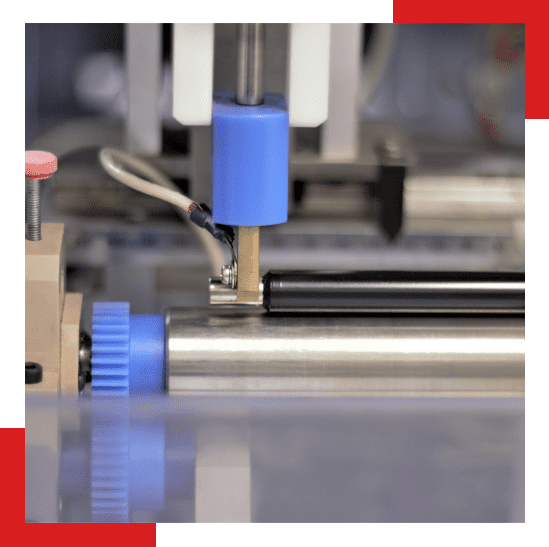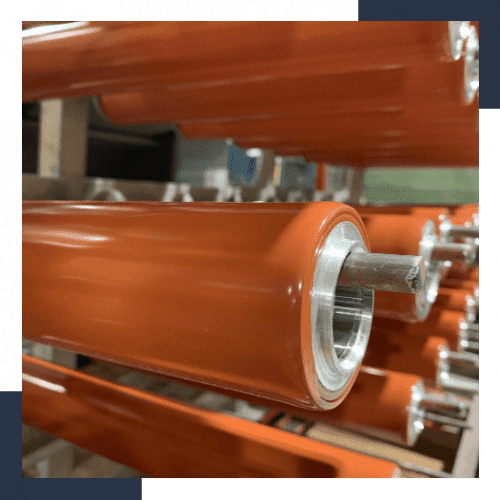 R&D and Product Development
part of global organization
At Enbi, R&D and Product Development are part of a global organization. This global structure fosters communication and innovation across our served regions. This enables Enbi to provide world-class engineering support globally while maintaining a lean cost structure.
The departments work on innovative products and structural improvements of existing processes and products to continuously improve product quality, cost efficiency and customer satisfaction. Priorities of the department are continuously evaluated and set by management globally.
R&D and Product Development
innovative proprietary technologies
The Global R&D group develops innovative proprietary technologies for customers worldwide.
The Global R&D group is fully equipped to do almost everything in-house; from laboratory research to production process development. Once the Global R&D group has developed a new technology, it is transferred to the regional Product Development groups.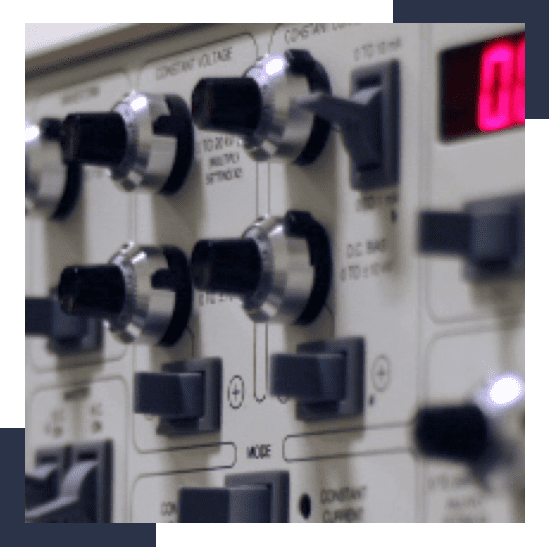 R&D and Product Development
The regional Product Development groups can provide the best solution through close communication with customers in their region. Generally, the Product Development groups report to the production facilities and carry out development activities with pilot production equipment at the regional production site.
R&D and Product Development
Our Product Development teams
North America (Indiana and New York)
Asia (Singapore and China)
Europe (Germany and Hungary)
Foam specialists are located in Germany and New York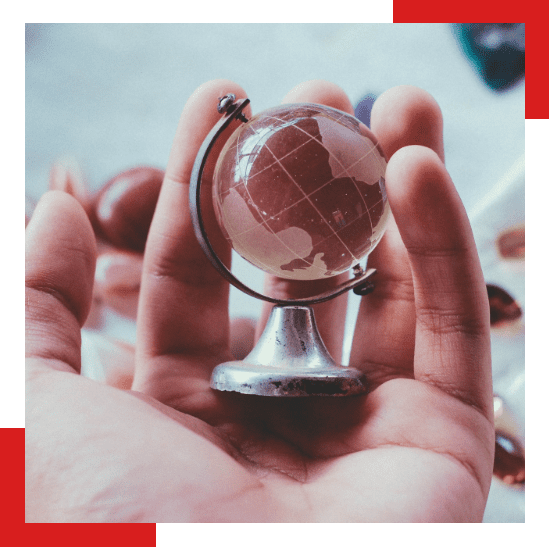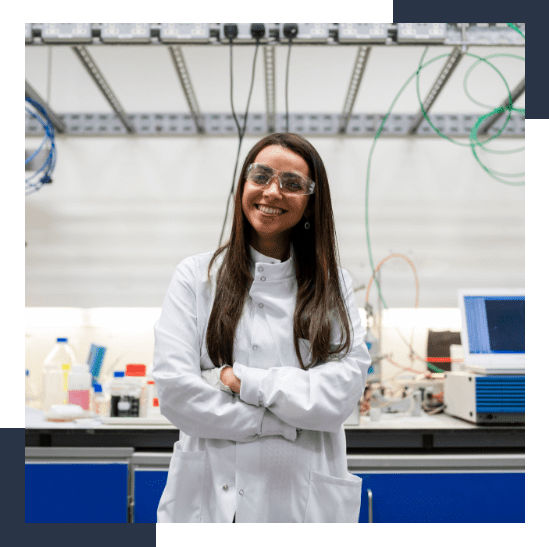 R&D and Product Development
Our product development departments work together with our customers
Enbi puts extensive effort towards product development. All production facilities operate a product development department close to the OEMs' engineering centers. The product development time frame is considerable because quality requirements are extremely high; the average time to market of new products is approximately 12 to 18 months. In the development phase, Enbi incurs limited costs; however Enbi has the incentive to produce an optimal product to secure the final production of the rollers.
Enbi has obtained over 20 patents
In addition to protecting our developments as trade secrets Enbi has obtained over 20 patents for some of our most specialized developments. Enbi's key patents are related to production processes and products, including patents concerning the process for manufacturing, such as grinding, and patents related to different types of applications, such as specialty rollers and insulation systems.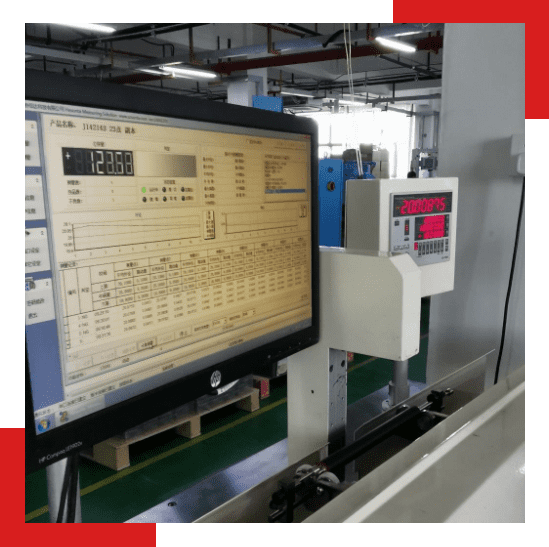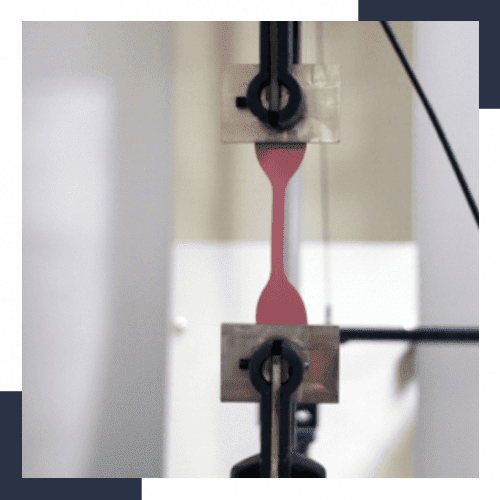 We develop complex parts in order to guarantee a proper technical level
Testing and analytical capabilities are key factors in development and quality control. Enbi's R&D and Product Development groups have extensive testing and evaluation equipment which, in many cases, is also used by customers' development groups.
Enbi production sites use the most reliable testing and measurement equipment available on the market to ensure the highest quality of product.