We provide customer-specific solutions
We do not only provide "a product" but offer customer-specific solutions, continuously aiming for faster output and higher resolution at a more competitive price. 
Striving to be a leader in Safety, Quality and Productivity throughout all areas of our operations, we are dedicated to providing best-in-class manufacturing solutions through Flexible Industrial Automation.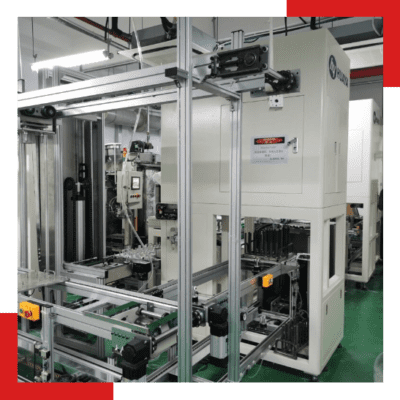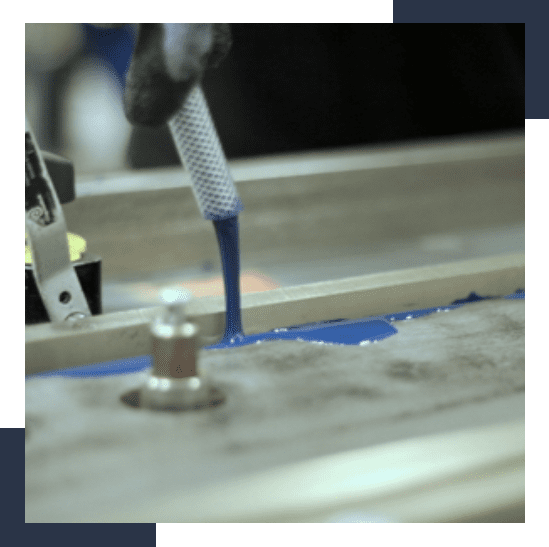 For the past 60+ years, Enbi has been a part of the fast, technological industry development and understands the challenge associated with continuous advancement in machines.
Supported by a globally functional organization structure, Enbi shares all production technologies and know-how and also maintains compatibility of production machine and equipment throughout each of our factories. If any of our customer's needs change, Enbi can shift or copy production from one factory to another in a short lead-time.  
Enbi's worldwide production capabilities span:
Fully automated lines from high volume to flexible lines for small volume
Continuous LEAN activities at all factories
From small parts to large format rollers

 

Many redundant production capabilities in North America, Europe and Asia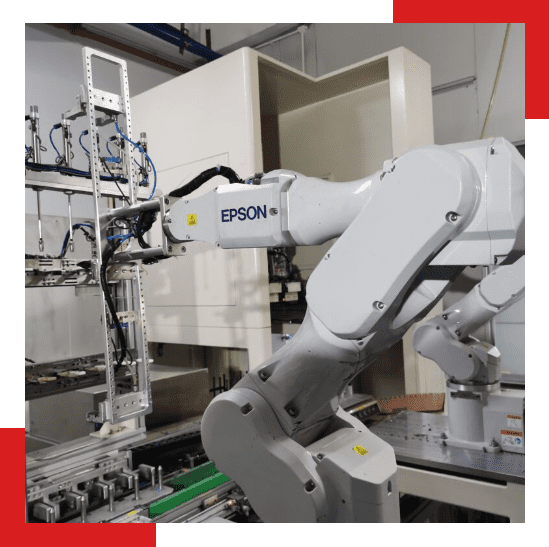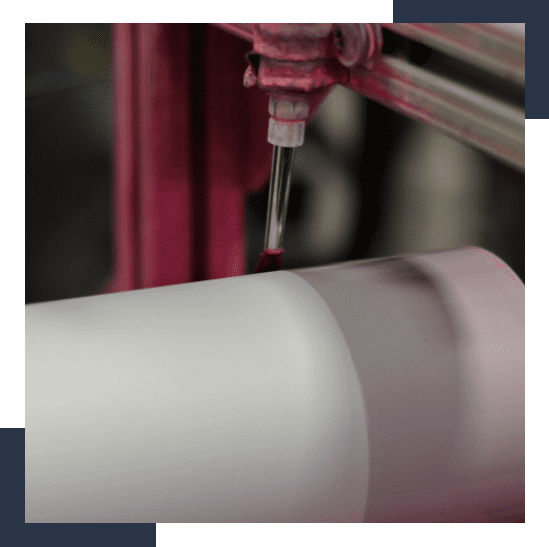 Due to the highly innovative development of material technology and production processing, Enbi holds a number of patents for technical components and processing equipment design. 
Our expertise in automation technology is clear, with high-volume production lines that are fully automated from assembly to final inspection.
Only the world's best machinery for our production lines
Enbi uses ERP / MRP for manufacturing control and continues to implement the usage of IT for real-time production control and automation to further improve quality control and productivity.
Thanks to our extensive global network, Enbi has access to major and unique equipment and machine suppliers throughout the world.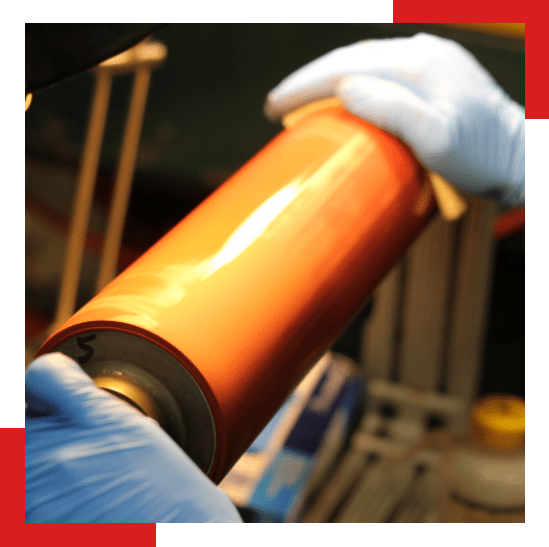 Our key production capabilities
Rubber mixing and molding (injection, compression, transfer)
Polyurethane mixing and processing
Liquid silicone process
Liquid Injection Molding for silicone
Coating processes (fluororesin coating and coating for image rollers)
Cast polyurethane
Remanufacturing & Assembly
Grinding (CNC and centerless)
Die cutting of foam and fleece (contour and unique shapes)
Laminating foam and fleece
Foam processing
Rubber and polyurethane extrusion
Automated roller processing